What are men's views on virginity testing?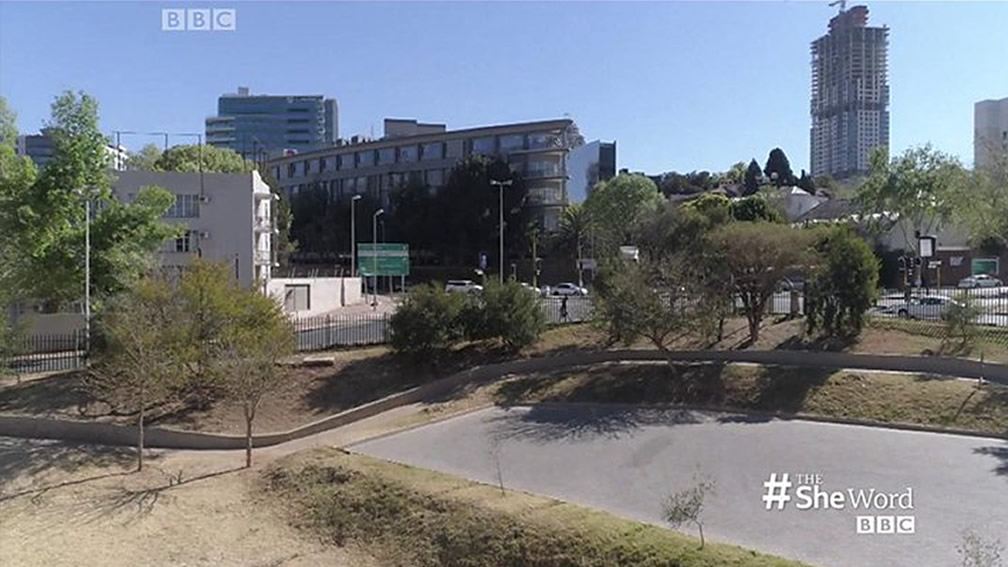 We asked the men in Johannesburg, South Africa on what their views are on virginity testing. Here are some of their responses.
Source: https://www.bbc.co.uk/programmes/p07xrp2f
The views expressed in this article are the author's own and do not necessarily reflect Gender Ink's editorial stance.