The Future of Humanitarian Workers after COVID19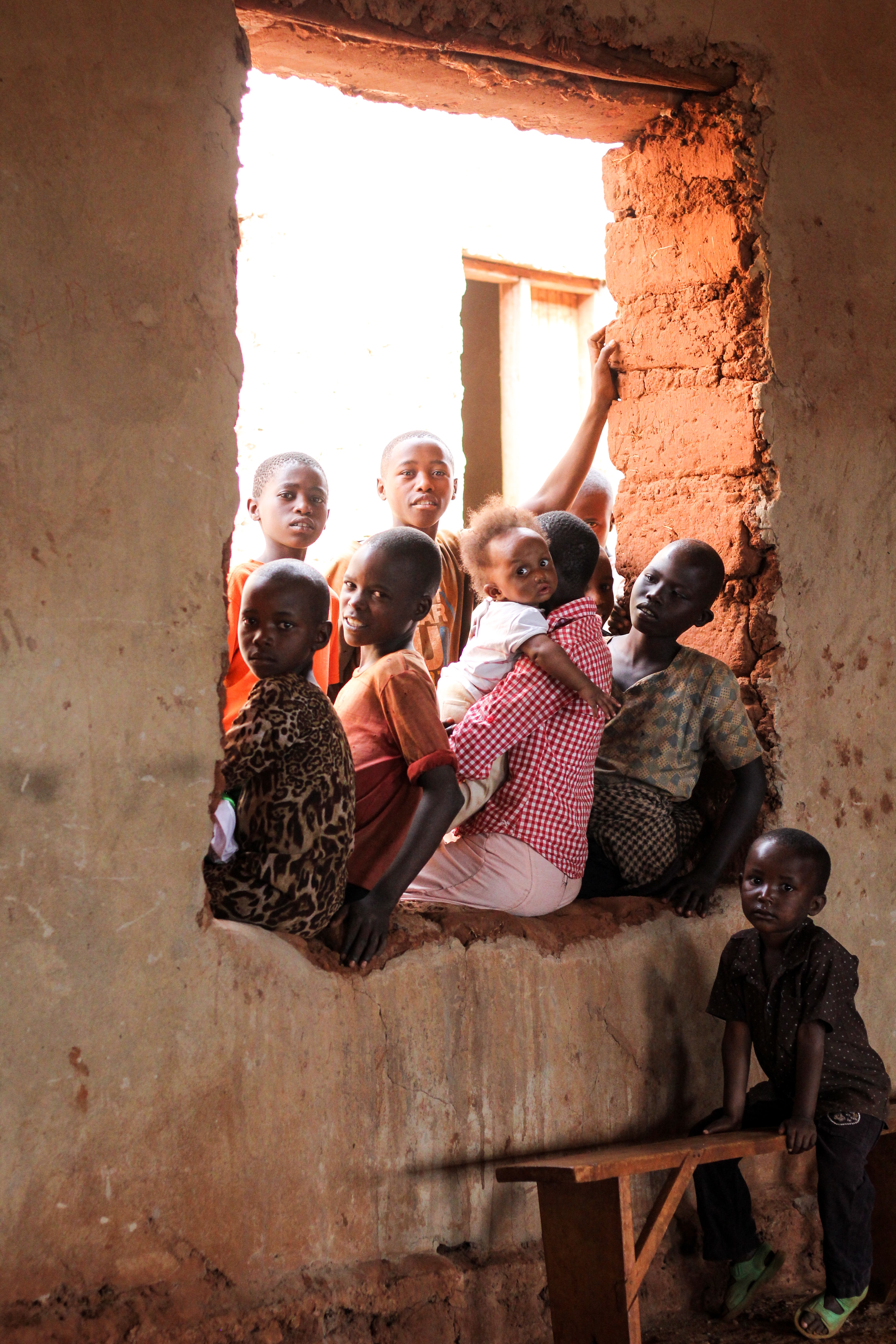 "Where have you been recently?" is a common question during small talk in the hallways of international organizations.
For a community of professionals who see travel as essential to their work (missions, field visits, delegations..etc.) COVID 19 is making a significant cultural and operational shift in the humanitarian sector.
COVID 19 added extra difficulties on humanitarian access, contact with vulnerable populations, operational capacity, and put travel restrictions to many counties.
The number of humanitarian workers is likely to continue increasing during, and after the Coronavirus crisis, new humanitarian actors will be created, and new sectors will be integrated into the humanitarian ecosystem, an increasing number of people will be considered to be 'humanitarian workers'. The majority of workers will continue to be staff or volunteers working in their country of origin, while expatriate positions will continue to decline due to increased capacity of national staff to lead, limited access to some areas and also start some organizations to nationalize management roles.
When it comes to humanitarian worker future, we should look at 5 important issues.
1- Nationalizations:
INGOs will need to work against the current incentive structure to shape their new role in the evolving system. This will require a double focus, to continue to deliver much needed humanitarian aid in the near-term while concurrently challenging themselves to make the investments necessary for a successful strategic shift toward the impact of the COVID 19 crisis.
Many international agencies consciously will seek local agencies to carry out critical activities and many INGOs will finally pay extra attention to the importance of nationalizing and localizing its interventions.
Community-based interventions and empowering local staff will be one of the main themes of the new cultural and operational shift that the Coronavirus crisis is causing.
We are going to see additional roles for local NGOs in service delivery, and we are going to see more local staff as program managers, site managers, coordinators, and senior members at INGOs leadership positions.
INGOs will need to be proactive in pursuing their own structural change to be in a position to exert leadership and explore new ways of working with different humanitarian actors.
INGOs can be instrumental in pushing the humanitarian ecosystem to abide by the commitments of localization, cash programming, and networked ways of working that came from the World Humanitarian Summit.
But the question is "Will having a partnership with local NGOs and having local staff at senior roles become a condition of operating for INGOs, or will this trend be challenged by issues of transparency and efficacy?"
2-Professionalization
A humanitarian worker after COVID19 requires study, technical training, expertise and professional experience. It is going to be a planned and carefully executed career path.
As the work of some humanitarian actors shifts, the human resources that they require will also change. As national NGOs are increasingly funded directly, they may require an influx of resources to manage the additional burdens of accountability and compliance. Similarly, as INGOs reduce their rate of direct implementation, their staff profiles could shift from that of operational expertise to fundraising, technical support, analysis, advocacy and strategic leadership positions.
Some INGOs will keep implementing projects directly without local partners, but that doesn't mean that they will not need local staff at different levels of the organization structure.
3-Gender
Across the board, closing the gender gap will be slow and genuine equality in the workplace is unlikely.
The aid sector is predominantly female in its workforce – some sources cite up to 70% of all positions are held by women. However, at senior levels, the majority of decision-makers are men.
When it comes to sexual harassment cases, in particular, humanitarian workers have been particularly vocal about the lack of provisions for women, who are often more vulnerable in volatile contexts than their male colleagues.
Gender will remain one of the main topics especially when it comes to human resources management but it will require support from NGOs senior leadership to take serious actions and drive the change.
4-Unpaid internships and voluntourism
Unpaid internships are the controversy of 'voluntourism' which has attracted much attention and debate since 2012.
Voluntourism is described as "a form of tourism in which travellers participate in voluntary work, typically for a charity." Critics have argued that this practice does more harm than good, is "self-congratulatory and disingenuous", boosts the CV of those volunteering rather than truly alleviating poverty and suffering, undermines local labor economies, and allows foreigners to do jobs they would be underqualified to do in their countries of origin.
COVID-19 and the public outcry will slow voluntourism, but smaller NGOs who rely on this practise will likely continue to use unpaid volunteers, albeit with more discretion.
The economic situation and safety considerations after COVID19 will not give a chance to people who are interested at unpaid internships to go to other countries to support a county mission programs simply because INGOs will not afford the risk of giving this opportunity and people will not afford to work without being paid.
I think unpaid internships and voluntary work will only increase at local/national level but voluntourism will slowly disappear.
5-Safety and Security
Humanitarians will continue to be targeted by violent armed groups and agencies will continue to manage insecurity, often at the expense of access to vulnerable populations. The diseases will be another risk and getting infections will be another challenge for aid workers especially frontline workers.
New ways of working and the development of technological solutions, both to protect humanitarian workers and to access those most in need, could allow agencies to better protect their staff, report incidents, and ultimately ensure the continuity of programming, especially in areas of hot conflict or diseases outbreaks.
In my opinion, The future is not clear and there's an enormous opportunity here. Perhaps the long-standing trend toward localization will be sped up inexorably. Maybe the recent move to humanitarian cash transfers and direct aid will be stepped up.
I think if INGOs wait for the incentive structure to change or postpone making the necessary changes to their approaches, they will be left behind.
COVID 19 is changing many things around us, and it will also change the way we are doing our work and implementing our programs as Humanitarian Workers.