Effects of COVID 19 on Women and Coping Mechanisms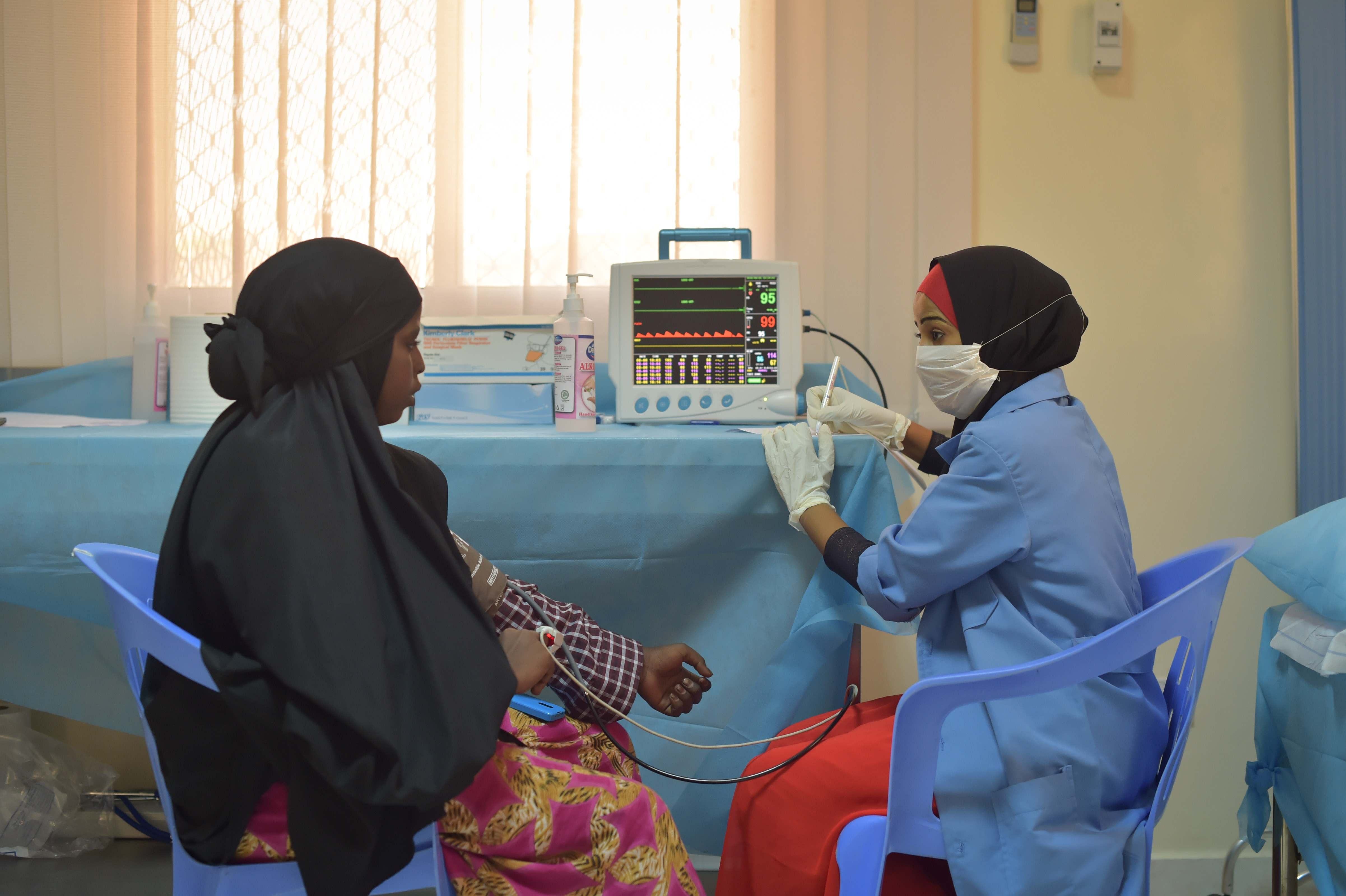 The economic and social disruption, life loss rates caused by COVID-19 globally have been quite devastating. The lives of women and girls have drastically changed in the face of COVID-19. This article highlights some of the effects of COVID-19 on women and girls and various coping mechanisms and curbing these effects.
Women's economic well-being has highly been affected since the pandemic in March due to disruption of formal employment and informal income generation. Due to the imposed lockdown as a measure taken by most governments to control the spread of the virus, most companies were forced to shut down either temporarily or permanently. Most employees were laid off, for example, those working in the hospitality service industry such as spas and salons. Most companies reduced employee's salary due to low profit. People were forced to shut down their informal jobs, such as street food vending, second-hand clothes business, and childcare services; most of these jobs are women-dominated. This has greatly affected the income rates, leading to an increase in people living in extreme poverty globally. Research done by UN WOMEN shows that by 2021 the pandemic will push 96 million people into extreme poverty, 47 million women and girls (Aczona, 2020). This means that globally, the number of women living below the poverty line has increased by approximately 435 million worldwide.
The double burden has also been one of a challenge that was escalated by the imposed lockdown. Women faced additional workload since children were not going to schools, and they were also forced to work from home. They met with the burden of balancing full-time childcare, school responsibilities, formal employment, family caregiving. Due to the caregiving roles, women were predisposed to contracting COVID-19 to care for sick family members.
Most countries, especially underdeveloped countries, have recorded high rates of Gender-Based Violence during the pandemic. Sexual violence is at its peak. Women and girls were raped during the lockdown by close relatives and by strangers. In Kenya, teenage pregnancy rates and intimate partner violence rates are alarming. Harmful cultural practices such as child marriages, female genital mutilation was also high.
According to a report by Israeli start-up L1ght up, reports of cyberbullying increased rapidly during the lockdown. The incidences increased by 70% between March and April last year. As schools across the world were closed to stop the spread of the virus, classes were moved online; hence more time online created more opportunities for harassment. Victims of cyber harassment suffer mental health issues, low self-esteem, depression and stress. Research shows that women experience far more sexualized harassment than men.
Victims of Gender-Based Violence are exposed to contracting sexually transmitted diseases, HIV/AIDS. Women's mental health has also been greatly affected due to drastic changes, lack of finances, marital conflicts, and loss of loved ones. Maternal health care was also greatly affected. For example, it was difficult in Kenya to access transportation to the hospital past curfew hours due to the imposed curfew hours. Female doctors and nurses have also been predisposed to contracting the virus as they deal with the patients directly. They and their immediate families are more likely to suffer psychological distress. This includes; depression, stress, fear, anxiety, insomnia and post-traumatic stress disorder. Some have succumbed to the virus after contracting it during the line of duty, for example, Dr Doreen Adisa in Kenya.
Persons living with disabilities are at a greater risk of contracting COVID 19. This is due to the barriers to accessing hand washing facilities or performing hand washing tasks due to their impairments. They face challenges in exercising social distancing due to their dependence on caregivers. People living with disabilities, especially women and girls, are at a disproportionate risk of sexual violence during COVID 19 pandemic due to factors such as location, age and type of disability. People with mental impairment are likely to be regarded as "mad" once they report an assault. Those with physical impairment cannot run or fight to protect themselves from a perpetrator. During the lockdown, most institutions that support persons with disabilities were forced to close down.
In response to these effects, governments imposed various coping mechanisms, and they include:
Child protection in response to alarming teen pregnancy rates.
Awareness-raising on Gender-based violence. This includes the provision of family planning services, guidance and counselling programs.
Awareness creation on health, hygiene and sanitation. Women taught their children the importance of handwashing and hygiene to ensure their safety.
Formation of women and youth groups in response to the sex trafficking for sanitary towels helped eradicate period poverty during the lockdown.
Women came up with creative ways to make money after losing their jobs, for example, beadwork, vlogging (YouTube channels), blogging, online businesses, and marketing. Awareness creation on health, hygiene and sanitation.
Food assistance programs. For example, the World Food Program increased cash assistance to hundreds of thousands of Kenya's urban poor, hardest hit by the pandemic.