The Urban Woman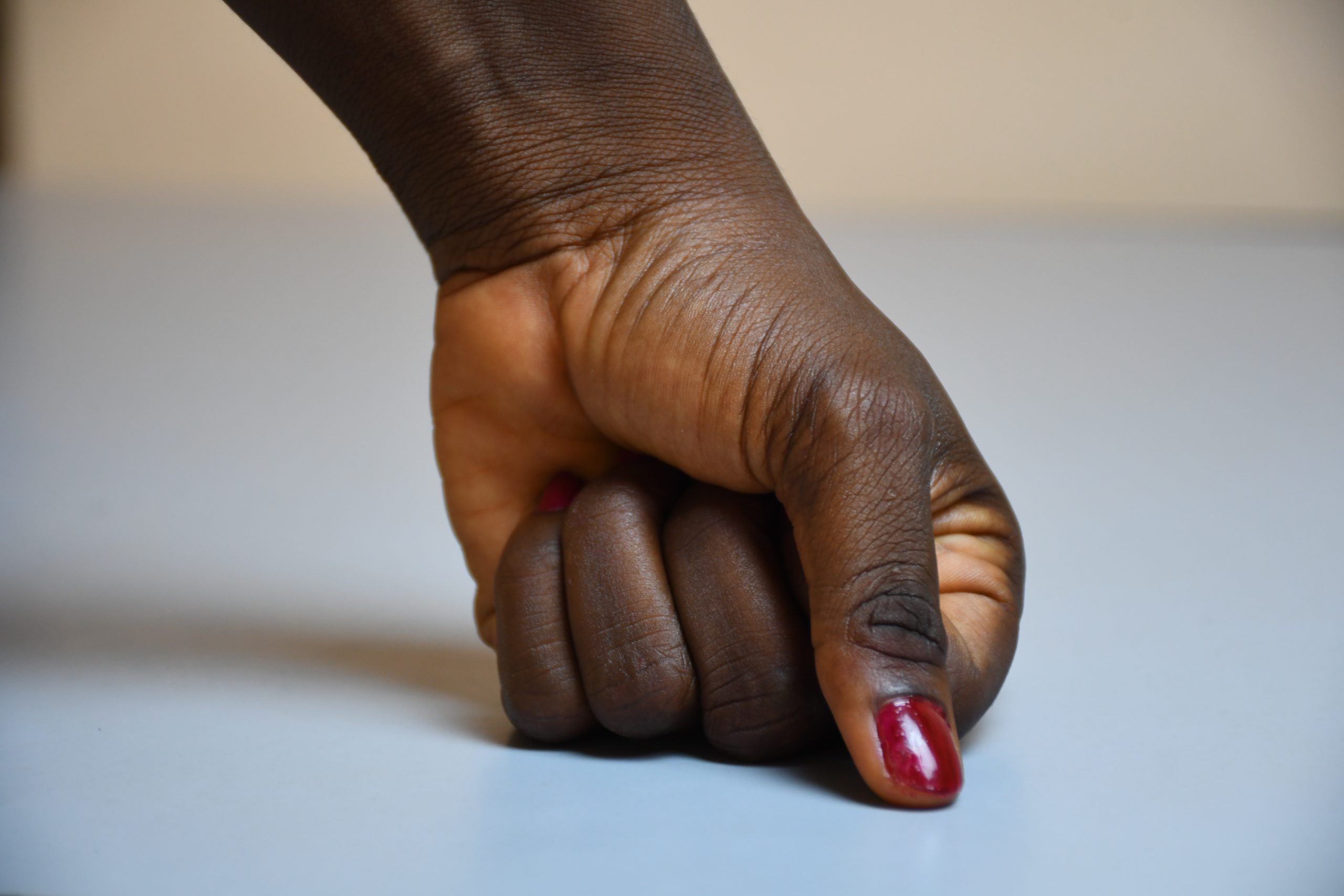 Is the urban woman forgotten in today's stories? Do our research and policies treat women as homogenous?
Most available data focus on rural women who inform research data that gets funding. Women's issues have been bundled up to the rural setting, and little attention is given to the urban woman. It does not mean that rural women should be left out, far from it. For the longest time, rural women have been disproportionately marginalized because of the physical location, economic status and level of education. However, it is fair to consider that with changing times, women in urban settings are facing discrimination just as the women in the rural setting.
In urban areas, women are becoming the majority, and many people live in female-headed households. Women's experiences in cities differ based on their circumstances and profiles, such as age and living space, which are primarily determined by income, education levels, household profile, networks, and health (Tacoli & Satterthwaite, 2013).
In the urban setting, the focus shifts to women and girls living in an informal settlement (slums). The gap, however, is that women and girls in the slums are more marginalized but then again, the women in 'rich' environments are as marginalized as the people in the slum area.
Women who are viewed by society to have 'made it' get the societal pressure to have it all figured out. They should be good wives, be leaders in their respective organizations, be a good sister and most importantly, wear the veil of motherhood with uttermost appreciation. However, is this even feasible? Let us look at a scenario of a woman in an 8am -5 pm work environment. She ought to be up early, get the children ready, have the husband peppered out, have breakfast ready before she takes care of herself and be at work on time. In the evening, get home on time, ensure the children have done their homework, and serve dinner. This is worse if the woman is pregnant. Society expects nothing less. Besides, an educated woman is supposed to build a community, isn't she?
Women are viewed differently from men. Ruth Shays states: "The mind of the man and the mind of the woman is the same. But this business of living makes women use their minds in ways that men don't even have to think about". Gender disparities are felt in many facets of everyday life, including access to decent job opportunities, increased workloads due to the dual responsibility of earning a living and caring for others, access to financial assets and housing protection, equitable tenure rights, access to services, wealth accumulation, involvement in public government processes, and personal security, the latter due in part to inadequate infrastructure. (Chant & McIlwaine, 2016).
In the urban setting, the focus is on sexualizing and politicizing the woman's body. The pressure for the urban women to achieve their reproductive, productive and community roles leaves them vulnerable to the 'society police'. Women are frequently urged to fulfill the roles of ego stroking girlfriend, stoic wife or nurturing mother. Not forgetting Gender-based violence which has a significant impact on women's economic empowerment, especially in urban settings where gender norms may be challenged.
In specific ways, changing gender roles in urban environments would necessitate greater community engagement and, in some cases, collective action to support group priorities and entitlements. (Moser, 2016).
When women have increased wealth accumulation and diversified asset portfolios, coupled with supportive structural policy initiatives and tools, they can increase their empowerment and agency to make decisions and manage assets – this can lead to a transformation of gender power relations and more gender equality (Moser, 2016).
Understanding the intersection of poverty and gender roles in urban environments involves a multi-dimensional and multi-sectoral lens. This approach will illustrate how urban prosperity does not always favor women and how they are marginalized in income poverty, asset poverty, time and power (Chant & McIlwaine, 2016).
References
Chant S. & McIlwaine C. (2016) Cities, Slums and Gender in the Global South. Abingdon, Oxon: Routledge
Moser, C. (2016) Introduction: towards a nexus linking gender, assets and transformational pathways to just cities. In Moser, C (Ed.) Gender, Asset Accumulation and Just Cities: Pathways to transformation (pp. 12-37). Abingdon, Oxon: Routledge.
Tacoli C. & Satterthwaite D. (2013) Editorial: Gender and Urban Change. Environment and Urbanisation. Vol. 25, 3-8. Retrieved from: http://eau.sagepub.com/content/25/1/3.full.pdf+html. DOI:10.1177/0956247813479086.